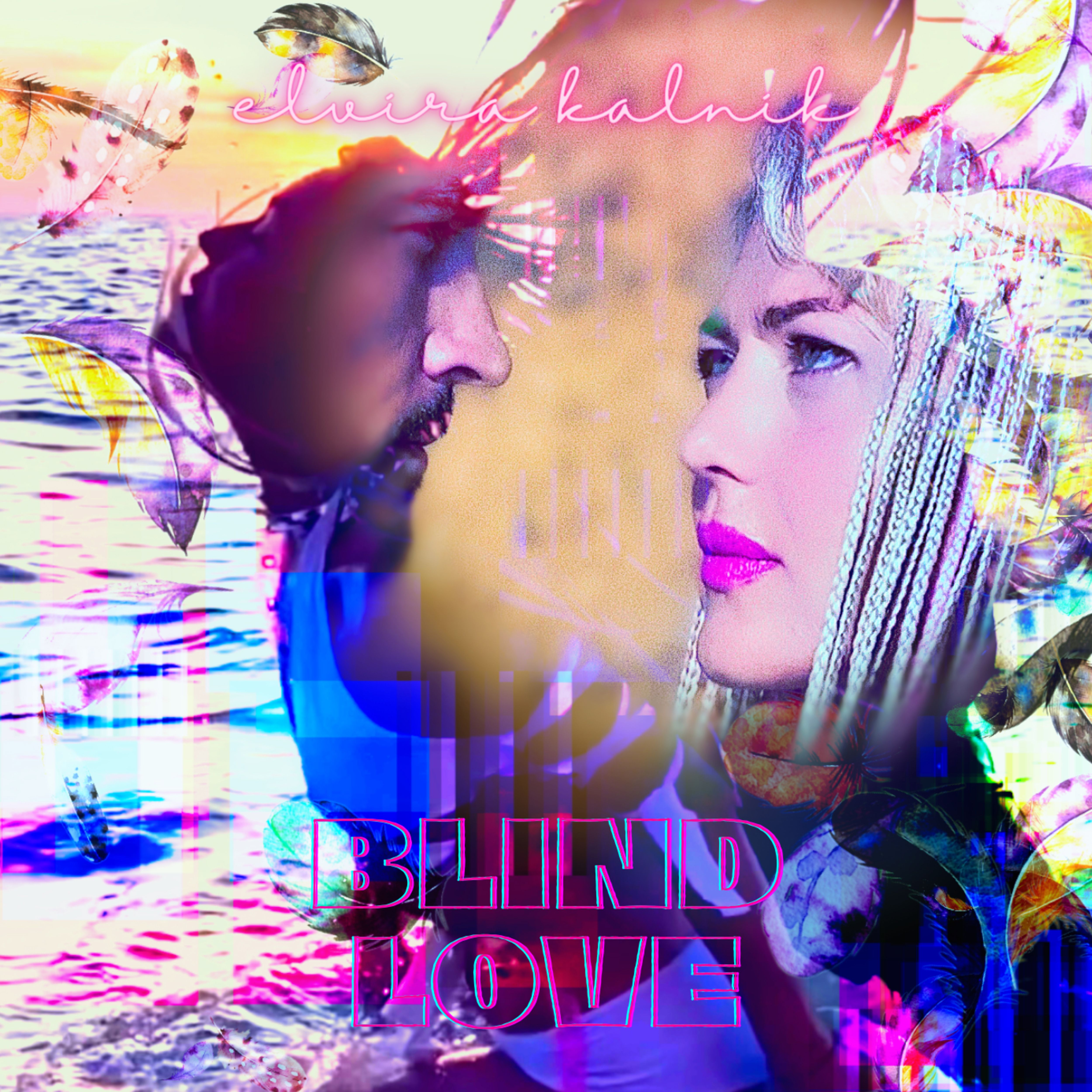 Hi 😍 
I'm so delighted by you being supportive of my music.  
It gives me more inspiration to create for you and for people who enjoy listening to my songs and to those who may even need it! 
Recently, I got a message from one of my listeners thanking me for my songs as it helped her to get through difficult times and even saved her life! I was in tears when I read her message. 
To be honest, I've never thought that it could go as far as saving someone's life! I just create based on personal experience and feel for others who tries to survive in tough times.  
These times are challenging for all of us, but if something doesn't break you, it'll make you stronger. Stay strong and be true to yourself.  
Every moment, every second, we make decisions. It's so important to make right choices. However, sometimes, we may afraid to make a choice because we want to succeed. If there's a doubt, we may feel stuck on the middle of our decision. What if?… this is the question that drives us crazy. I brought it up in my new song Blind Love that's coming out July 23, but you can listen and download it on iTunes already.  
One of the toughest decisions is a decision in relationships, because we never know how a person may react. On the other hand, when we face some difficulties in relationships, we may get to the point when we have to decide: to stay or to leave. We don't know whether we regret our choices or not. Again… Fear of making wrong choice is like a stop sign in our journey that's called love 🛑  
The song Blind Love is about this choice. Can you relate to it?  
Have you had to make this kind of a choice in your life? How did you prioritised when you had to choose to stay or to go? 
Have you experienced fears, uncertainty, disappointment, but loved someone  regardless of these feelings? 
I think that there's always hope  to recreate peace, but first, you have to create peace with yourself.  
The song Blind Love is coming out July 23, but is available on iTunes   for preorder. You can click iTunes  to listen and to get the song before its official release date.  
So grateful for your support and love 😍 
Much love to you and happy life in all areas ❤️ 
Your Elvira Kalnik 💃🎶🎙