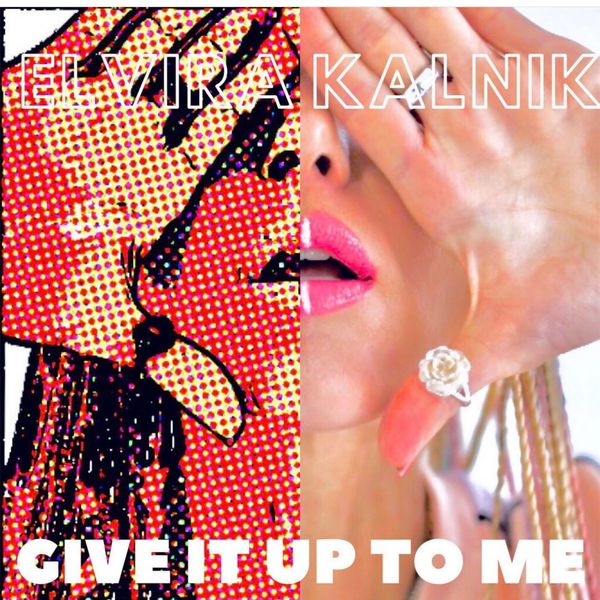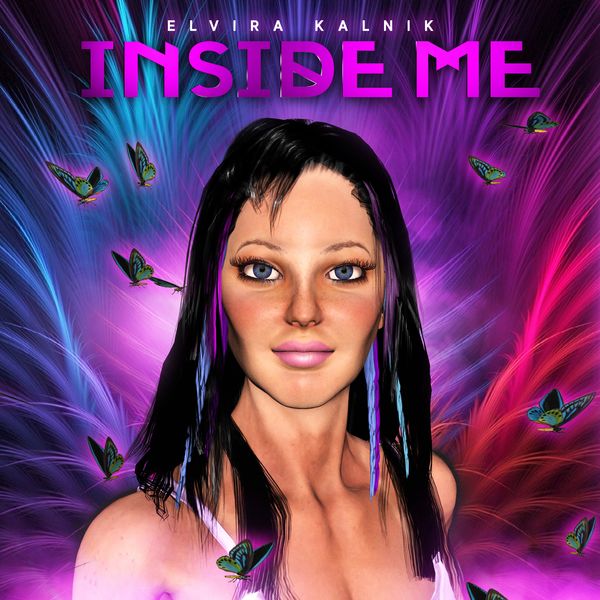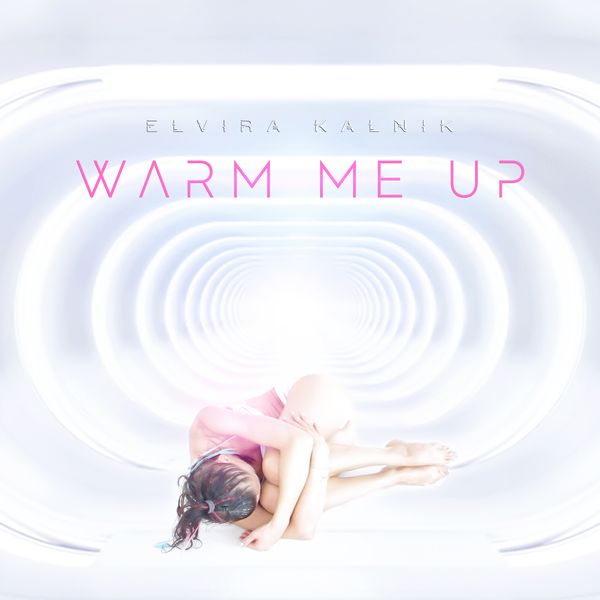 Singer, songwriter, model, producer and entrepreneur Elvira Kalnik is a European crossover artist based in the USA who sings and produces a variety of musical styles including electronic dance, contemporary pop, dubstep, drum n bass music with an operatic quality and soft rock. Born in the Ukraine, Elvira has received high music and vocal education in both Ukraine and Germany, where she's studied opera. Teachers used to call her an opera diva with a rock n roll mind.
Elvira hasn't seen herself in opera. However, she's incorporated an opera vocal in some songs in her album Peachy Pink that has been recorded in a variety of genres. She began writing and performing songs a while before she started her education. Elvira produced her first album prior to her 15th birthday, just a year after she wrote her first song. 
Trying different genres, she found herself in electronic music, which partially was included in the album Peachy Pink along with other musical styles. Later, she released an EDM single I Wish to Practice Me
After success with her EDM/Dubstep instrumental Chemical Reaction, Elvira Kalnik has signed a contract with Hooki-Sonic Recordings and released a new version with vocals Chemical Reaction - Vocal Mix 
Later, she released her new version of Donna Summer's break out dance single I feel love with GME agency. Elvira rearranged the song in EDM/Dubstep with powerful vocal.
Her new album, Magical Child was born in Vegas when Elvira wrote the song "Magical Child". It was a new beginning of self discovery, which turned into an entire project. 
Everyone has a Magical Child inside. All we need to do is just to tune in and listen.
Recent singles: Give It Up to Me, Warm Me Up, Inside
COACHING, RESEARCH AND WRITING.
While continuing her musical career, Elvira helps public speakers, singers, entrepreneurs and performers who struggle to perform publicaly  and on camera to overcome their fears and gain confidence and courage to express themselves and impress their listeners  while feeling and looking fabulous in front of an audience. Her methods help anybody who struggles with low self - esteem, which allows to improve life quality in all areas including personal life, career, relationships and more. 
She works on all levels: soul, mind and body and helps to effectively reprogram a mindset, which is a core of all our actions.
After being on the edge of  life and death, at age 4, Elvira started thinking about a meaning of life. She's always known that there's more than three dimensions, and that there's a source of everything that lives in physical reality. Elvira continuously learns and does research in psychology, metaphysics, spirituality and mind functions.  
She's created methods to connect to the soul's source, which helps to cure depression, anxiety, other mental and physical disorders, and to create desired reality. She explained where thoughts come from, how we generate our emotions, how emotions can heal or destroy, and how to control a mind and a body.  
Elvira's out of body experience and natural ability to sense reality in different dimensions revealed to her the principles of how the Universe works beyond physical reality and how it affects our lives. Elvira interpreted it in a way that's easy to understand.
She continues research intuitively knowing that this knowledge is just a tip of an iceberg, and there's much more to discover.
Elvira wrote a book "PRACTICAL UNIVERSAL KNOWLEDGE" that's based on reasearch, life experience and Elvira's ability to feel and understand reality in different dimensions.