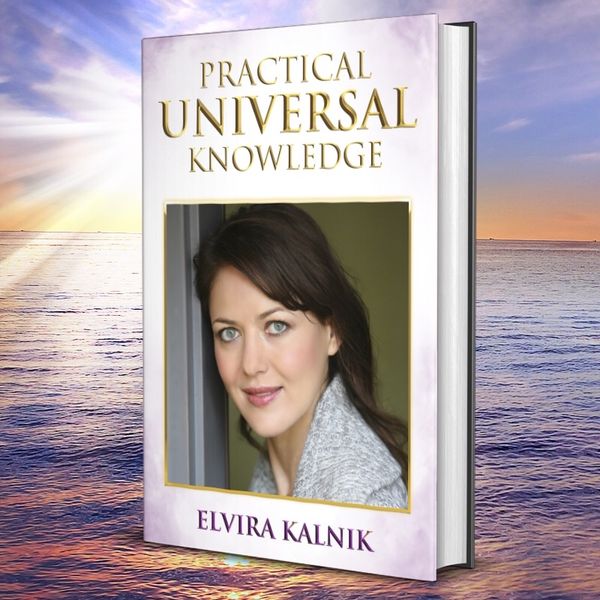 I help public performers, speakers and entrepreneurs to free themselves from stage and camera anxieties by removing internal blocks and developing a strong mindset that will bring massive results in their careers in an easy and simple way.
Why did I develop my methods? Simply because just like you, I was scared not of stage only, but to speak and express myself in general. I was able to create tremendous changes in my life including not only getting rid of stage fright, anxiety and depression. My methods helped me and others to better  life quality and improve relationships, careers, health, and to bring happiness and success in all areas of life. I was able to create amazing results with my training, and I want to share it with you, because I believe if you jumped over a creak, you should help others.
This training is not only for public speakers and performers. It will help everyone, who wants to feel confident in own skin and to be free of anxieties and worries.
Life doesn't happen to us. It happens for us. In fact, we happen to life! We happen to live and choose what we do even without realizing that. A mind can lead you to the top or slam you down. I can show you how to be a boss and control your mind instead of letting it control you and play games with you. There's a reason for everything, and I can help you to see advantages where you see problems and turn failures into success. 

Most "stage fright" coaches have never performed publicly. They have never sang, danced, acted, hosted tv programs, performed in front of thousands of people in theaters, stadiums and smaller venues like I did. They haven't even spoken in front of an audience besides their students. In fact, these coaches are people who haven't achieved their dreams and continue to dream about getting on stage. So they get on stage only to talk in front of people with low self - esteem and to "teach" them. But what do they teach? Something they haven't done by themselves?! How can their advices work for you if they didn't work for them? Think about it! 

If you truly want to get rid of your stage fright, create success and happiness, better your relationships, health and career, gain confidence, I can help you with all my experience and integrity. 

You'll feel strong, happy, relaxed, confidant, and be able to bring your life to the next level. You'll be able to perform, act and present yourself publicly in a most excellent, powerful and professional way possible and feel confident in daily life. Life is all about relationships. If you have internal traumas, they created barriers that block your self - esteem, which is a key to feel happy, free, build relationships with people and achieving your dreams.  
I work on finding and releasing past traumas that block a person's ability to feel free and comfortable on public and with own self.